Welcome to www.starters.co.nz 
starters.co.nz is a web-based subscription resource for schools featuring over 3000 quality pdf, ready-to-use lesson plans including digital resources such as videos and websites that enhance and add depth to the lessons.  

Full access to the lessons library (over 3000 lessons) of starters is by a yearly subscription. When your school subscribes, all teachers at your school have immediate access for 1 year.
Visit our subscriptions page and follow the simple steps.

Subscriptions for individual teachers are now available online at $25.00 (plus gst ) per year
Visit our subscriptions page and select this option when asked.
Our apologies for the confusion about the date of the Magazine.
– It should have read 'Term One, 2017', not Term One 2016.
Please note that all information about 2017 Adidas, Risk Free Fundraising is totally current.
Schools can plan and carry out their Fun Run at any time during the year.
To take part in this Amazing FREE and NO Risk Programme for school fundraising contact them today at:
0800 377 170
Links above are live. Our apologies to Adidas for any confusion this has caused for teachers.
Anzac Day 2017 – 25 April 

HONORING SERVICE AND SACRIFICE 
This major starters&strategies unit allows students to learn about, reflect on and honour the contribution and sacrifice made by New Zealanders in the service of their country.
Full details and links, including videos and websites, on Bulletin Board.

TERM ONE 2017 starters&strategies Magazine NOW ONLINE
visit Teachers Magazines Section
Highlights Include:
New Zealand Fresh Water – a Taonga to Respect & Conserve.
Major Science, Social Sciences, Health and Sustatainability based   unit on a very topical and controversial issue. Includes  a 2 page Resource kete of website and video links in addition to the links in the teaching unit.
Using What's the Plan Stan Across the Curriculum – teaching unit.
New Sky Tower Education Programme
Climate Change & Renewable Energy teaching unit.
Weedbusters 2 Minute Film Challenge
Environmental and Sustainability education feature.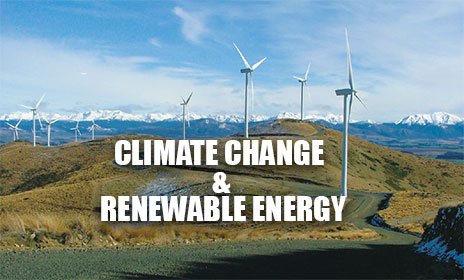 New Teacher Lesson Plan and Student Fact Sheet from Wind Energy NZ.
Full details on Bulletin Board

March 21 – International Forestry Day
March 22 – World Water Day
March 23 – World Meteorological Day
Check out Bulletin Board for links to lessons, videos and student resources