Welcome to www.starters.co.nz 
starters.co.nz is a web-based subscription resource for schools featuring over 3000 quality pdf, ready-to-use lesson plans including digital resources such as videos and websites that enhance and add depth to the lessons.  

Full access to the lessons library (over 3000 lessons) of starters is by a yearly subscription. When your school subscribes, all teachers at your school have immediate access for 1 year.
Visit our subscriptions page and follow the simple steps.

Subscriptions for individual teachers are now available online at $25.00 (plus gst ) per year
Visit our subscriptions page and select this option when asked.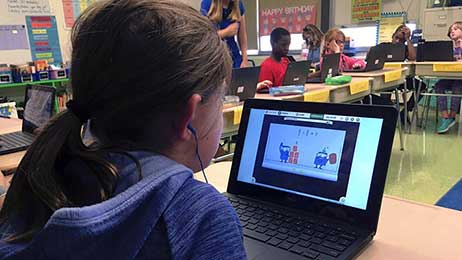 NEW WEBSITE for parents and educators, summarising research on the effects of device use in education. 
This new website has been developed by a group of health professionals and educators. It summarises research on the use of digital technology in schools, looking at both benefits and risks, and the impacts on health, well-being and educational achievement. Developed for New Zealand schools, this 'must visit' website also provides recommendations for educators as well as strategies to share with parents who may have concerns.
Click the link below: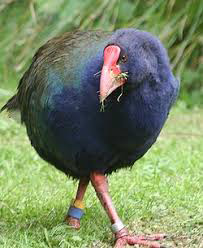 Takahe – A Context for Learning Teaching Resources
The following resources are free to download and are in pdf format from Science Learning Hub 
Teacher Resources: Worksheets; Thinking Tools; Data Appendicies; Hub Resources; Planning Pathwys
Download at: https://www.sciencelearn.org.nz/resources/2711-takahe-a-context-for-learning

SUSTAINABILITY DATES COMING UP IN MAY 2019
The following Sustainability and Environmental Education Events are celebrated in March
                                                •   Compost Awareness Week – 5-11 May
                                                •   World Migratory Bird Week – 8-14 May
                                                •   International Biodiversity Day – 22 May 
                                                •   World Turtle Day – 23 May
                                                •   Water a Flower Day – 30 May
Check out details and download resources and activities on Bulletin Board
KAURI DIEBACK DISEASE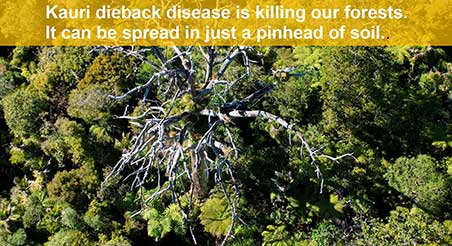 Find out about Kauri Dieback Disease. Download pdf at:
http://www.starters.co.nz/download/get/kaurirescue/64.html
Education Kauri Dieback Cross-curriculum resources at:
https://www.kauridieback.co.nz/media/1461/education-resources.pdf