Welcome to www.starters.co.nz 
starters.co.nz is a web-based subscription resource for schools featuring over 3000 quality pdf, ready-to-use lesson plans including digital resources such as videos and websites that enhance and add depth to the lessons.  

Full access to the lessons library (over 3000 lessons) of starters is by a yearly subscription. When your school subscribes, all teachers at your school have immediate access for 1 year.
Visit our subscriptions page and follow the simple steps.

Subscriptions for individual teachers are now available online at $25.00 (plus gst ) per year
Visit our subscriptions page and select this option when asked.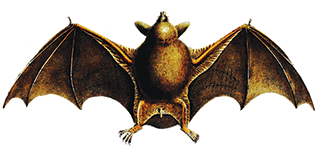 DISCOVERING PEKAPEKA – NEW ZEALAND'S NATIVE BATS
A major unit about our ONLY native land mammals. Full details and links on Bulletin Board.
 
Visit our Teacher Magazine section to view starters&strategies Term Two, 2018 Magazine.

Safe Boating is a School Programme for 8-12 year olds.
Visit Bulletin Board for further information and website and
email links to 
this exciting schools' programme

Visit Bulletin Board for more information and a link to download this exciting new resource.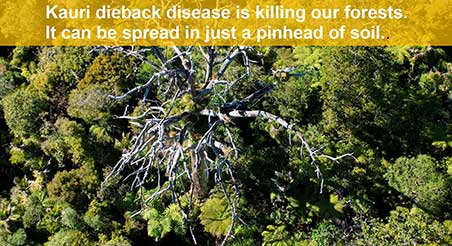 Find out about Kauri Dieback Disease. Download pdf at:
http://www.starters.co.nz/download/get/kaurirescue/64.html
Education Kauri Dieback Cross-curriculum resources at:
https://www.kauridieback.co.nz/media/1461/education-resources.pdf
It's easy to make Environmental Sustainability a major cross-curricular classroom theme in 2018 using our 2018 Sustainability Calendar. 
Education for sustainability is all about challenging and engaging students of all ages to think and act in ways that show respect for and safeguard our precious environment.
The Sustainability Calendar provides web links to events and themes celebrated throughout the year with ideas for teachers to celebrate these events including …
videos, information/websites for student and teacher research, pre-prepared lesson plans, student activities, images and ideas and suggestions for taking class and community action for the sustainability of our environment. 
Click the link below to download the pdf.
Download the Sustainability Calendar  and/or
Visit Bulletin Board for Dates, Topics & Links to videos, websites and lessons